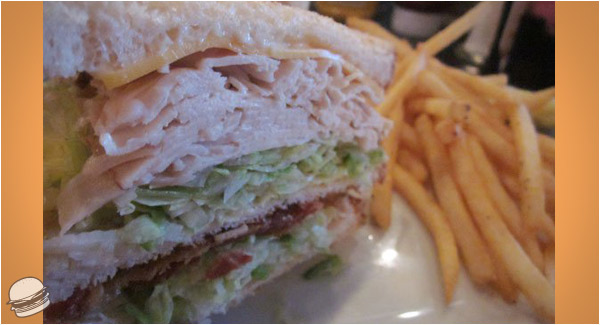 Turkey, American cheese, mayo, bacon, lettuce and tomatoes on white toast with a pickle.
Kansas City, Missouri
No Comments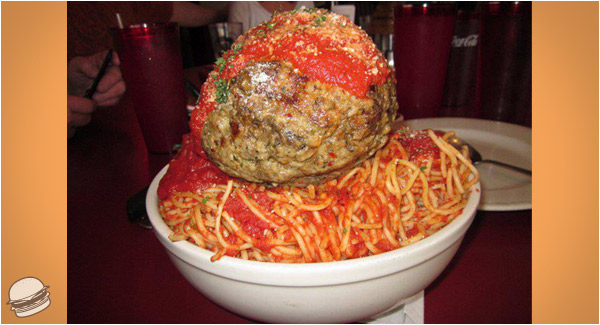 "An enormous bowl of spaghetti topped with the largest homemade meatball on "The Hill." Served with Mama's own marinara sauce. If you manage to finish this dish Mama will pick up the check and also reward you with a Mama's shirt! One person, One meatball, a "Hill" of spaghetti, and a whole lot of fun!"
St. Louis, Missouri
2 Comments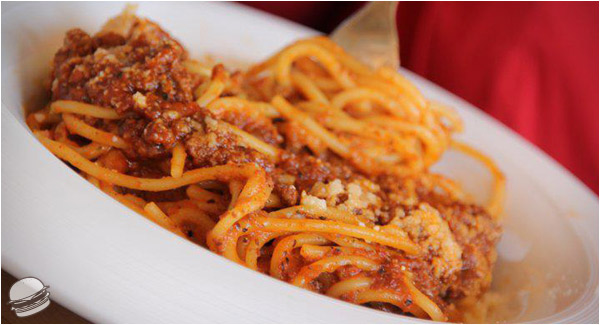 Photo courtesy of Klamtam.
Check them out on Facebook.
Kuwait
No Comments
A burger patty topped with Wisconsin asiago cheese, arugula, prosciutto, red onions, olive tapenade, tomatoes, and basil, on rosemary ciabatta.
Photo courtesy of Cheese & Burger.
1 Comment