A burger patty topped with Wisconsin fresh mozzarella cheese, Wisconsin parmesan cheese, peppered bacon, sliced cucumbers, sliced red onions, tomatoes, and ranch dressing.
Photo courtesy of Cheese & Burger.
No Comments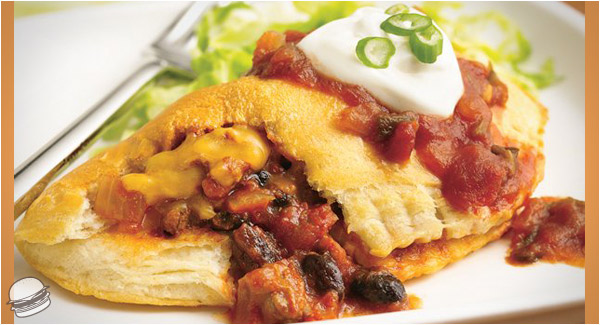 Click here to get the recipe!
Photo & recipe courtesy of Betty Crocker.
No Comments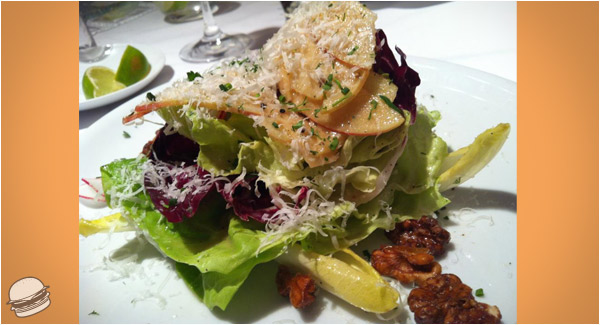 Butter lettuce, French radish, Fuji apple, fine herbs, candied walnuts, and a Dijon vinaigrette.
Las Vegas, Nevada
No Comments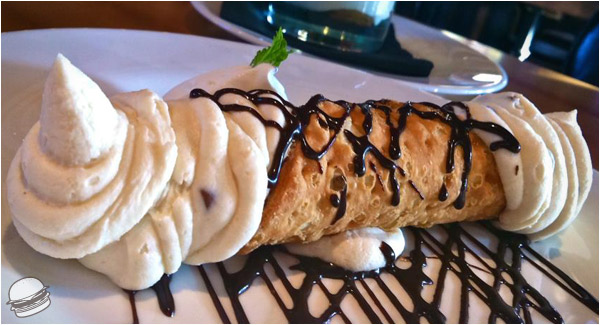 Las Vegas, Nevada
2 Comments