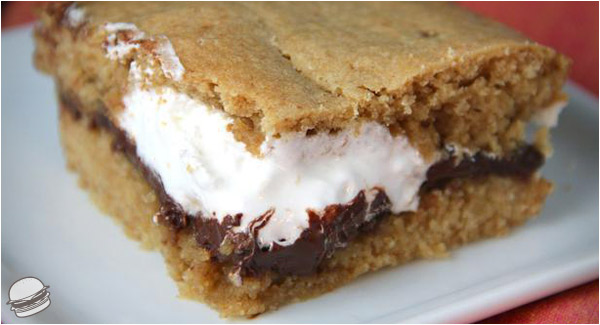 Click here to get the recipe!
Photo & recipe courtesy of The Cooking Channel.
No Comments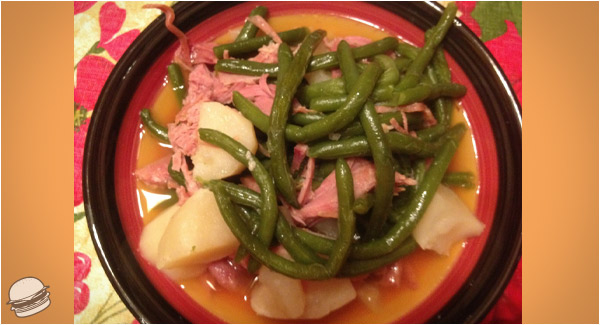 Thanks to Diana for the photo!
2 Comments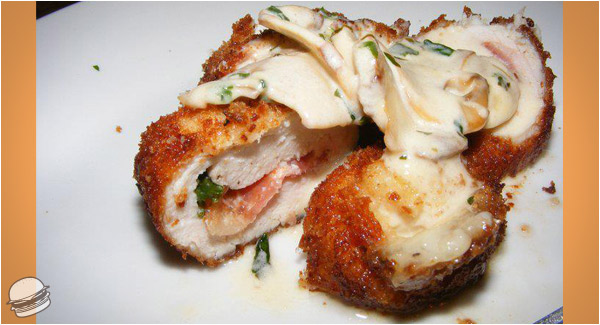 Chicken wrapped with roasted peppers, provolone cheese and bacon, topped with a mushroom cream sauce.
1 Comment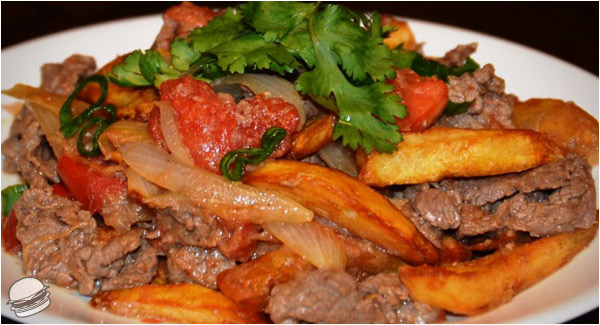 A Peruvian dish that contains French fries, sliced beef, tomatoes, onions, soy sauce, and black pepper.
1 Comment