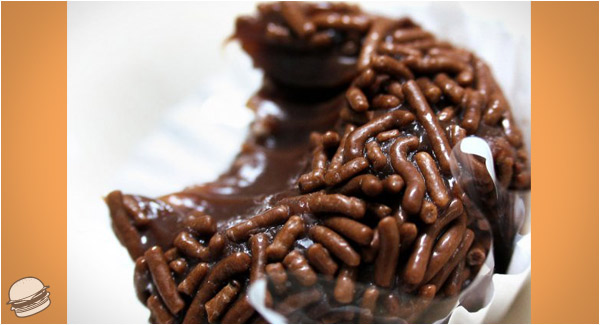 A Brigadeiro is a simple Brazilian chocolate bonbon, created in the 1940s and named after Brigadier Eduardo Gomes, whose shape is reminiscent of that of some varieties of chocolate truffles.
No Comments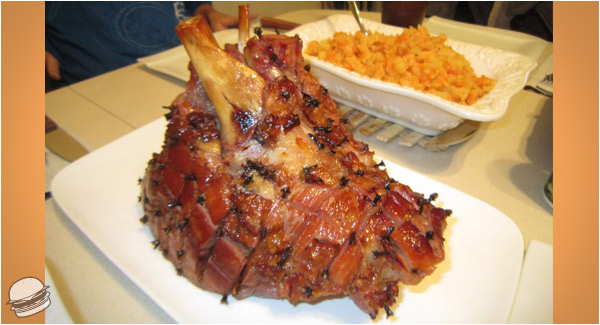 Thanks to Andre for the photo!
1 Comment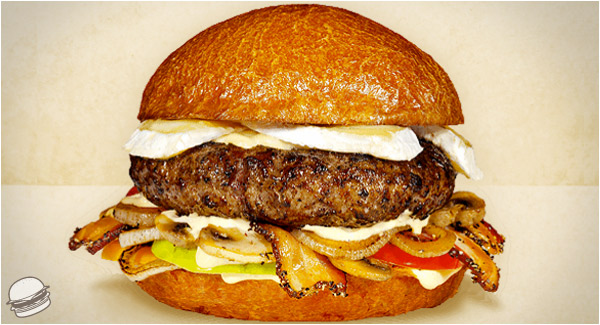 A burger patty topped with Wisconsin Camembert cheese, sautéed mushrooms, peppered bacon, Dijon mustard, caramelized onions, and heirloom tomatoes, on a brioche roll.
Photo courtesy of Cheese & Burger.
1 Comment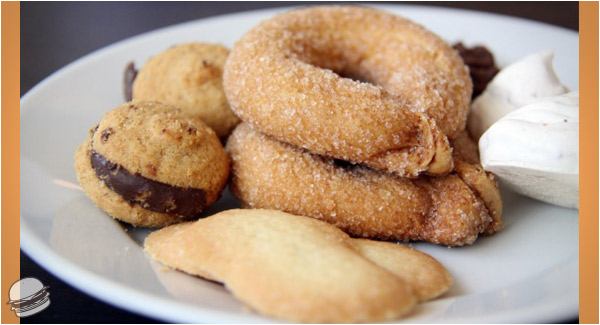 You can visit their website here.
Photo courtesy of Klamtan.
United Kingdom
No Comments