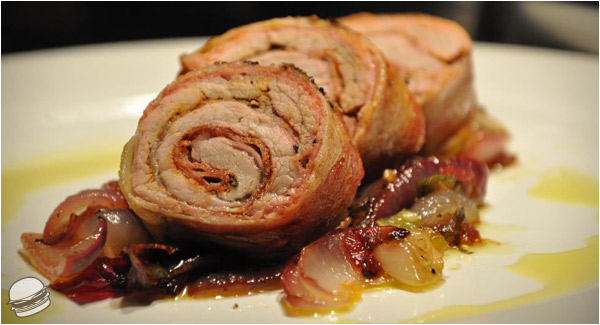 Pork tenderloin filet stuffed with Spanish chorizo wrapped in Italian pancetta, served on caramelized red onions and shallots, drizzled with basil flavored Spanish olive oil.
2 Comments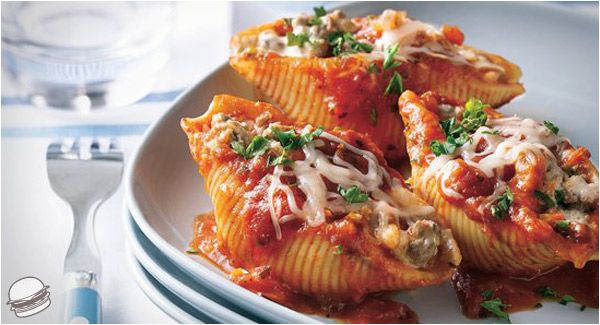 Click here to get the recipe!
Photo & recipe courtesy of Betty Crocker.
No Comments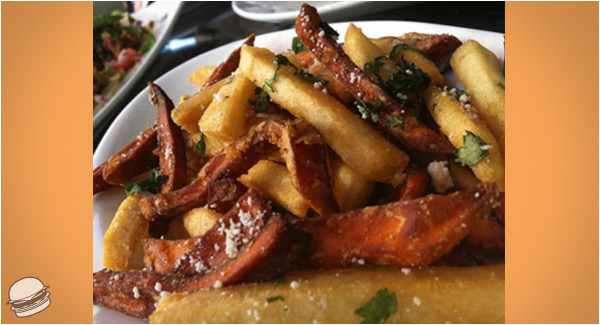 Sweet & Idaho potatoes with fresh ground ancho chile and cotija cheese.
Las Vegas, Nevada
No Comments