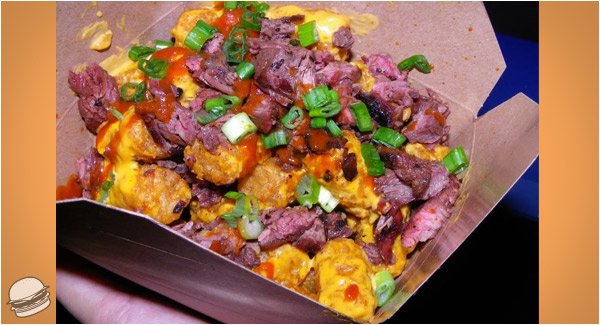 Tater tots covered in cheese, Sriracha,  Mongolian beef, and green onions.
No Comments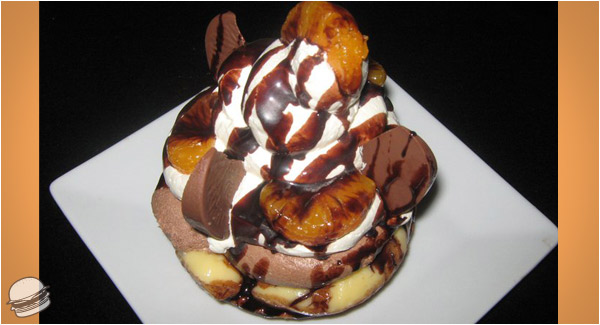 Custard topped with chocolate mousse, whipped cream, oranges, and orange-flavored chocolate candy all in a pastry shell.
1 Comment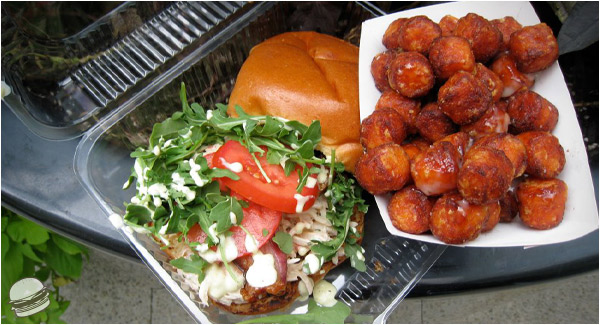 Lobster on a potato rolls with citrus mayo, cilantro, tomato, and served with sweet potato tots.
Click here to check out their Facebook page.
Cleveland, Ohio
No Comments