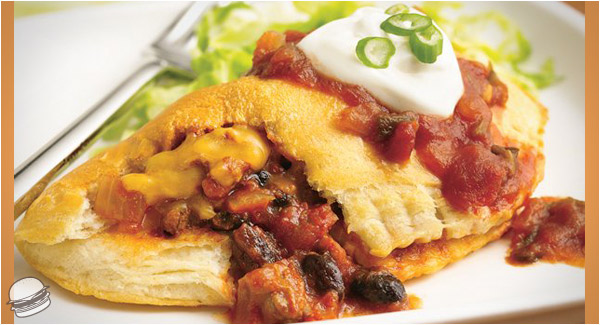 Click here to get the recipe!
Photo & recipe courtesy of Betty Crocker.
No Comments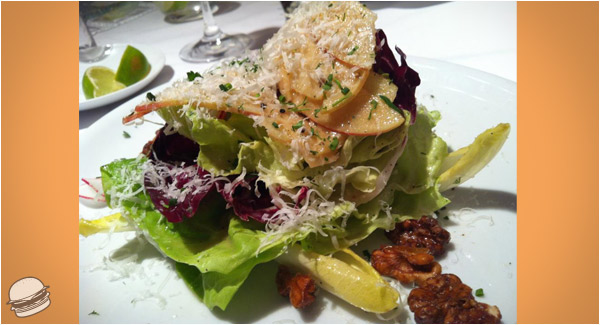 Butter lettuce, French radish, Fuji apple, fine herbs, candied walnuts, and a Dijon vinaigrette.
Las Vegas, Nevada
No Comments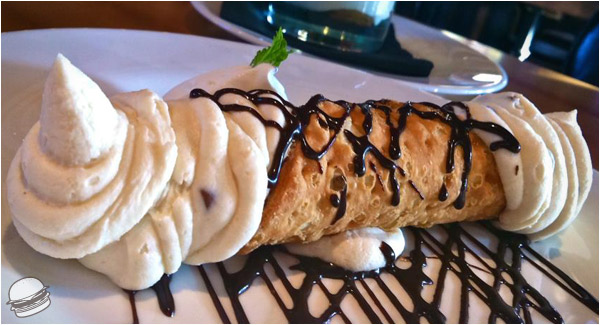 Las Vegas, Nevada
2 Comments
A grilled beef burger, house-made bratwurst, shaved radishes, rhubarb-pickled ramp aioli and Wisconsin fontina cheese.
3 Comments