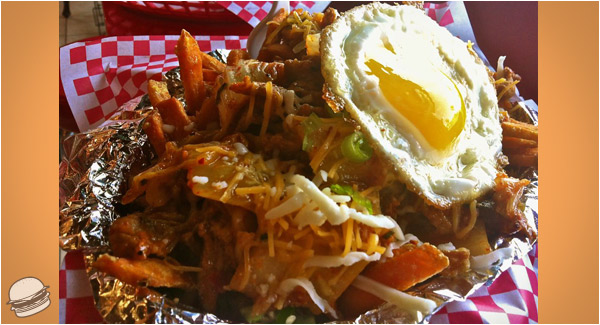 Sweet potato fries covered in spicy pork, kimchi, a five cheese blend, fried egg, diced jalapenos and green onions.
Las Vegas, Nevada
1 Comment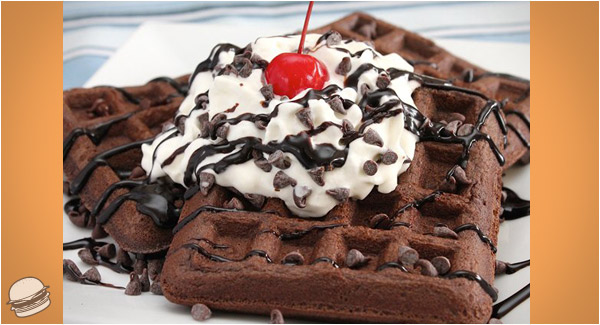 Click here to get the recipe!
Photo & recipe courtesy of Betty Crocker.
No Comments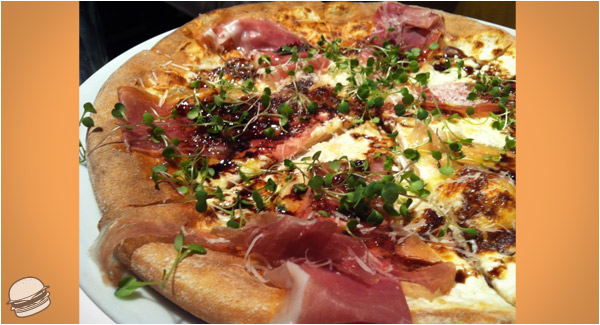 Fromage Blanc, Black Mission Figs, Parmesan, Micro Arugula and Aged Balsamic.
Las Vegas, Nevada
1 Comment