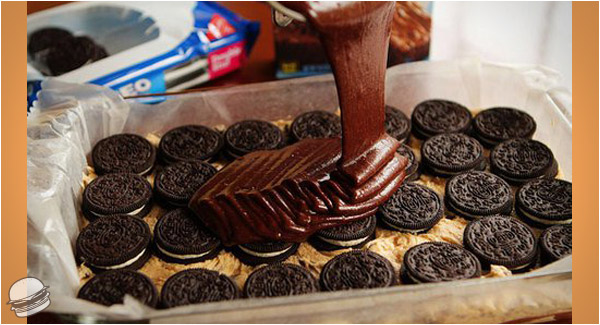 Is it a cake? Are there a bunch of Oreos sitting on peanut butter icing about to be covered in chocolate? If anyone has ever seen or made anything like these, please post the recipe in the comments! Yum!
13 Comments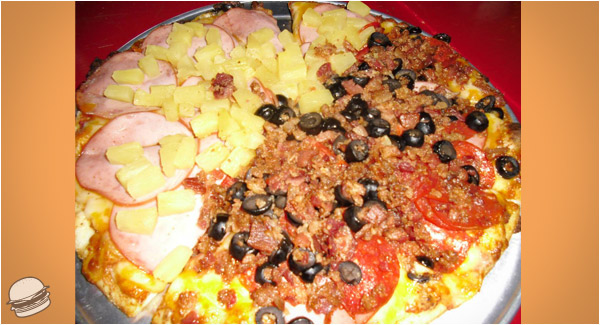 Thanks to Mighty Oak for the photo!
I couldn't find their website, but you can check out their Yelp page here.
Moses Lake, Washington
No Comments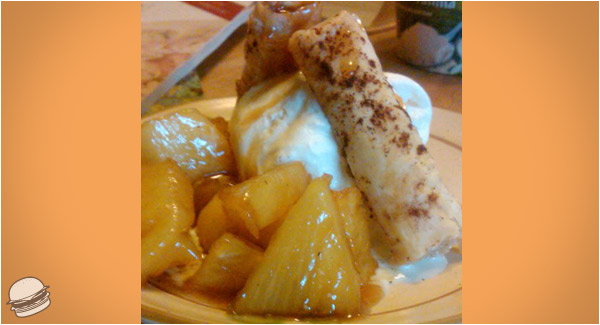 Thanks to Maria for the photo!
St. Paul, Minnesota
No Comments