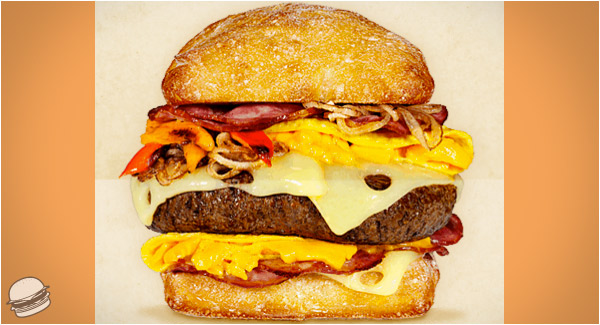 One part cheeseburger and one part omelet, The Denver can play nice with either a side of French fries or hash browns. Loaded with sliced ham, Wisconsin Swiss cheese, Wisconsin cheddar cheese, and sautéed onions, and sweet bell peppers on a Ciabatta roll, The Denver is the perfect way for your mouth to start or end the day.
Photo courtesy of Cheese & Burger.
No Comments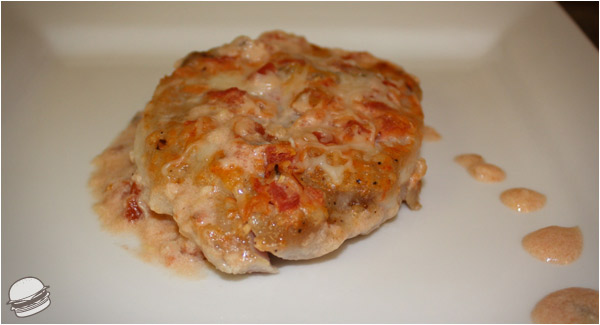 Thanks to Kala for the photo!
Fort Smith, Arkansas
No Comments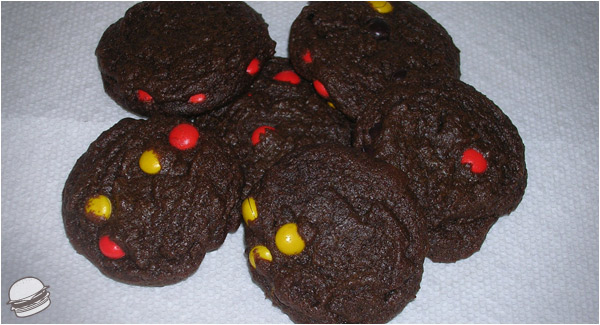 Thanks to Layne for the photo!
Rock Hill, South Carolina
No Comments