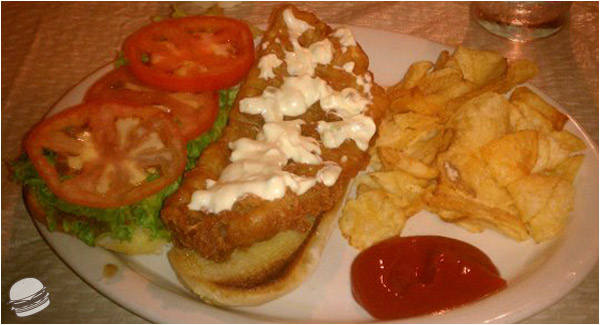 Thanks to Stevie for the photo!
Pequot Lakes, Minnesota
2 Comments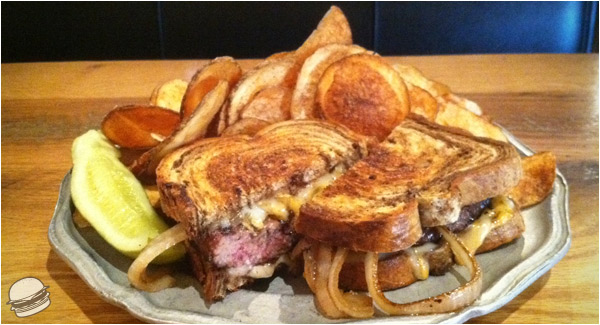 Thanks to Tim for the photo!
Click here to check out the menu.
Elizabeth, Illinois
No Comments
A burger patty topped with Wisconsin Swiss cheese, ham, sautéed mushrooms, Dijon mustard, and mayo on a potato roll.
Photo courtesy of Cheese & Burger.
No Comments