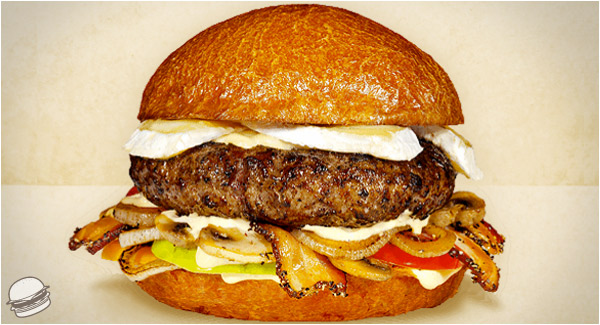 A burger patty topped with Wisconsin Camembert cheese, sautéed mushrooms, peppered bacon, Dijon mustard, caramelized onions, and heirloom tomatoes, on a brioche roll.
Photo courtesy of Cheese & Burger.
1 Comment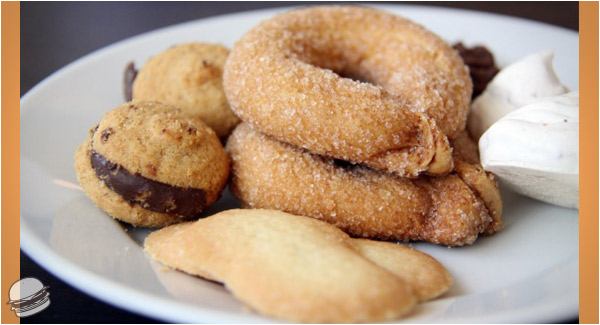 You can visit their website here.
Photo courtesy of Klamtan.
United Kingdom
No Comments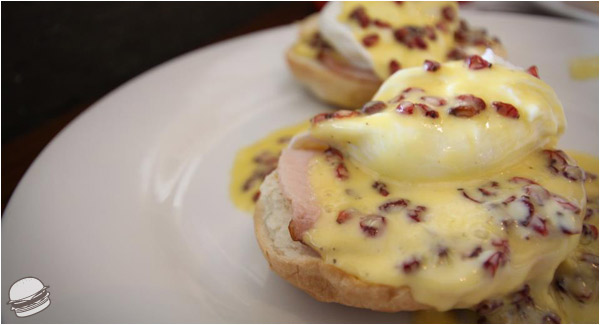 Photo courtesy of Klamtam.
Check them out on Facebook.
Kuwait
No Comments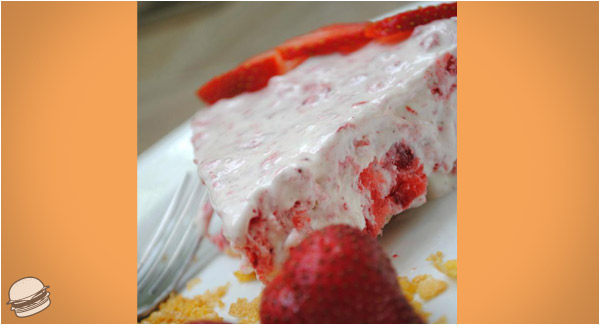 Thanks to Debbie for the photo!
No Comments