"Battered fresh middleneck clams with shoestring fries, BBQ sauce, bacon, and coleslaw on a sub bun served with our homemade mussel & clam chowder."
They currently do not have a website (at least I couldn't find it), but you can check out their Facebook page here.
Cleveland, Ohio
3 Comments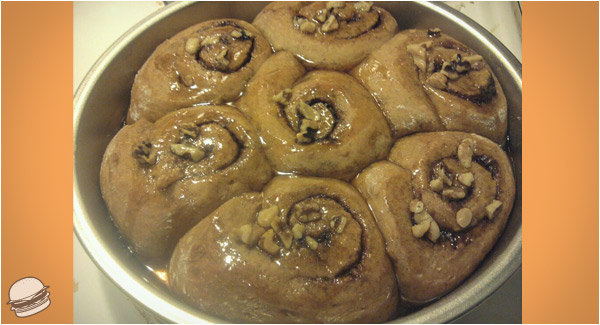 Thanks to Kathryn for the photo!
Jacksonville, North Carolina
2 Comments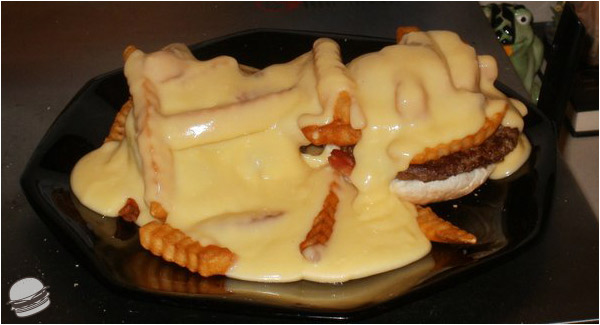 Thanks to Todd for the photo!
Pekin, Illinois
1 Comment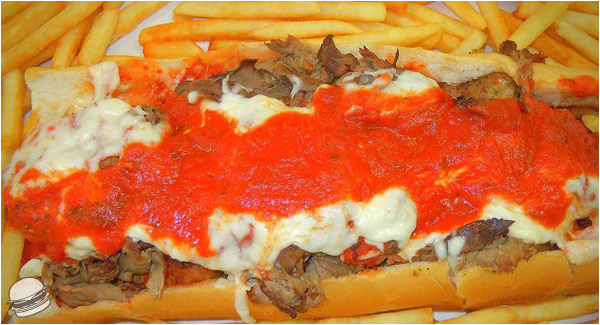 "7 meatballs, 10 oz. of Italian beef, 2 Italian sausages, mozzarella cheese all topped with our homemade red gravy plus a pound of fries and a 32oz drink. Finish it all in under 30 minutes, and the sandwich, along with a t-shirt, a picture on our wall, and a video on YouTube, is yours."
You can visit their website here.
Streamwood, Illinois
No Comments