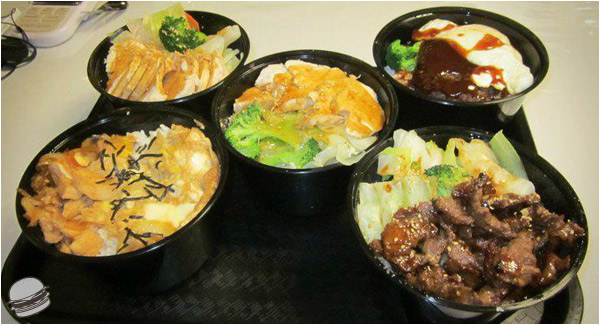 Lawrence, Kansas
2 Comments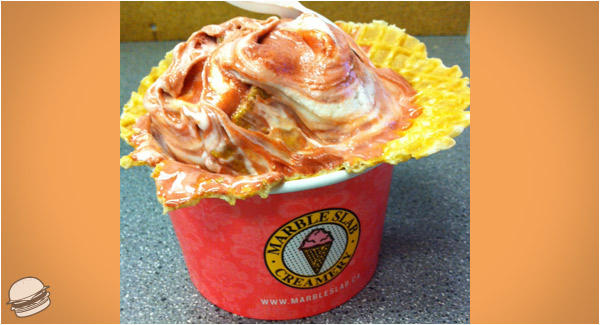 Red velvet ice cream and birthday cake ice cream mixed with caramel and graham crackers served in a waffle cone bowl.
No Comments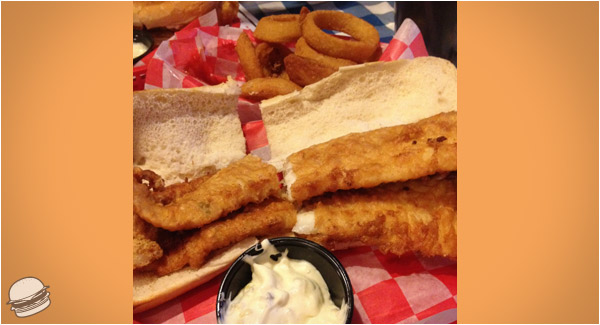 Thanks to Diana for the photo!
Delmont, Pennsylvania
1 Comment
Sausage patties stuffed with jalapenos, Swiss and American cheese, topped with grilled bacon.
Thanks to Chris for the photo!
Brooklyn Park, Minnesota
No Comments