Garlic-herb encrusted filet mignon topped with spicy garlic shrimp served with Yukon gold potatoes covered in creamed-style corn.
Thanks to Luke for the photo!
Myrtle Beach, South Carolina
No Comments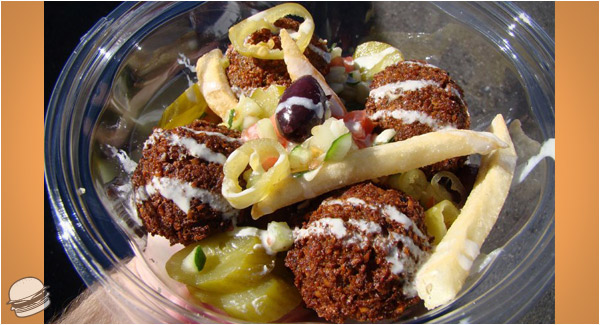 Click here to visit their website!
Ocean, New Jersey
No Comments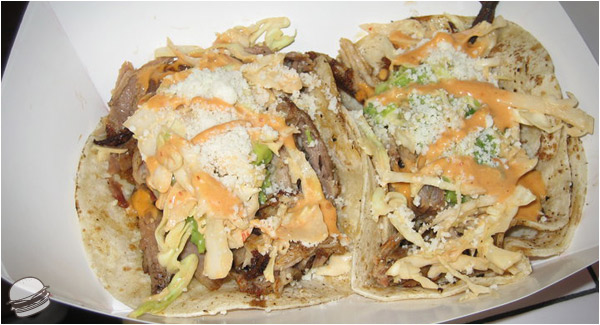 Carnita tacos with guacamole, slaw, chipotle honey mayo, and cotija cheese.
Click here to check out their Facebook page.
Irvine, California
No Comments