A 6 ounce marinated chicken breast, a half rack of the Gov's famous ribs smothered in barbecue sauce with coleslaw and seasoned fries.
Kansas City, Missouri
No Comments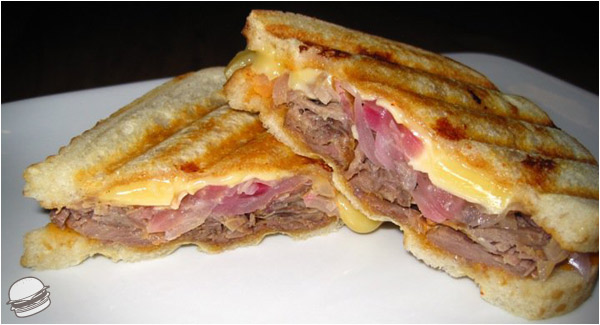 Kurobuta pulled pork with pickled red onions and smoked Gouda cheese.
Click here to check out their Facebook page.
Irvine, California
No Comments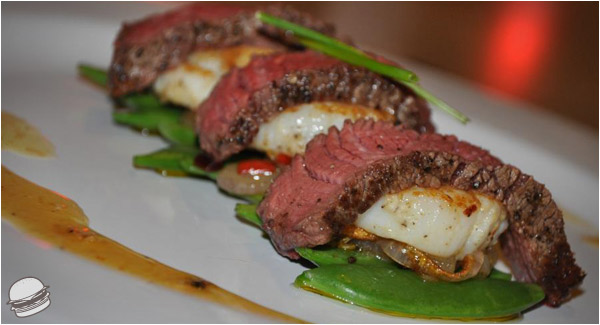 Pan seared scallops with sauteed shallots and chiles topped with the filet of beef, dressed with the jus of the beef.
No Comments