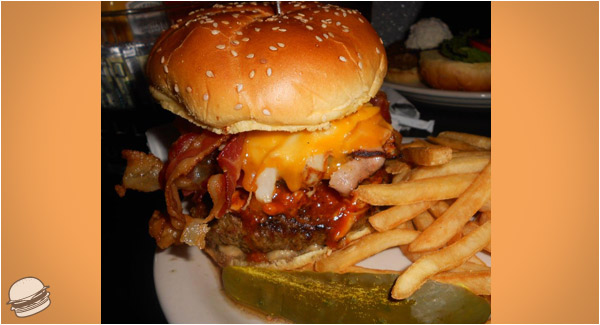 8oz. sirloin patty, turkey breast, pulled BBQ chicken, sliced ham, more turkey, bacon, cheddar cheese, and spicy pimento cheese.
Atlanta, Georgia
No Comments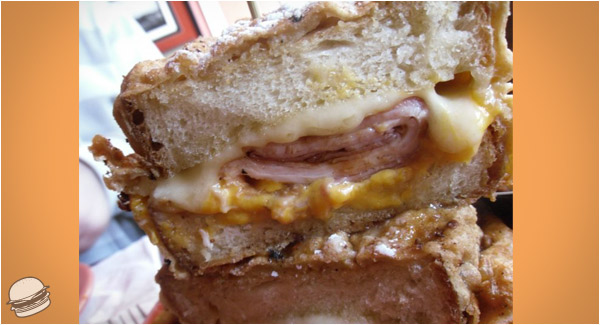 Honey ham, smoked turkey, Swiss & American cheeses, all beer battered and served with mixed berry preserves.
Click here to check out the menu.
Cleveland, Ohio
No Comments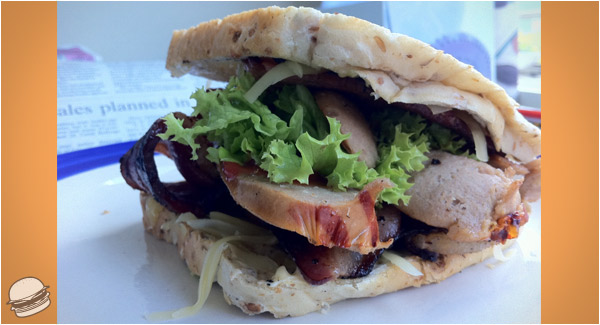 Bacon, sliced sausage, lettuce, onions, cheese and tomato relish.
1 Comment