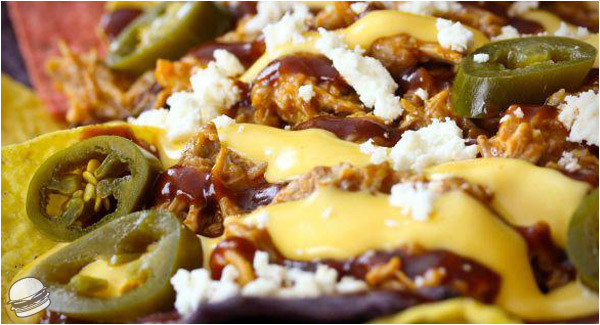 Click here to get the recipe!
1 Comment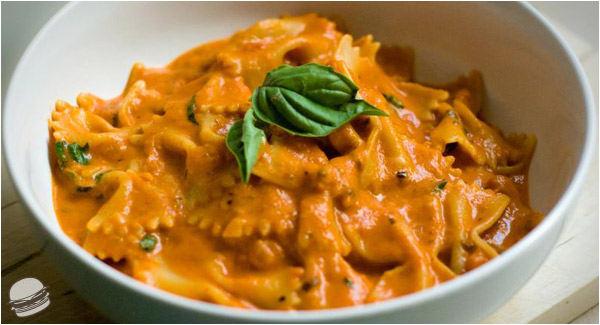 Photo courtesy of Simply Love Food.
No Comments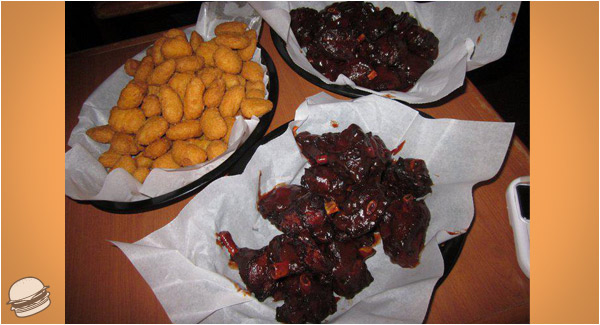 "The challenge is to eat 5 pounds of "Pig Wings," which are cuts of meat right by the shoulder on a pig, with a bone going through the center. They are fried & dipped in BBQ sauce. In addition, there are 3 pounds of corn nuggets which are basically fried creamed corn. Challengers must finish the massive  8 pound meal in under 1 hour. Winners receive the meal free & a cool Starsky's t-shirt. Losers must pay for the meal."
Omaha, Nebraska
3 Comments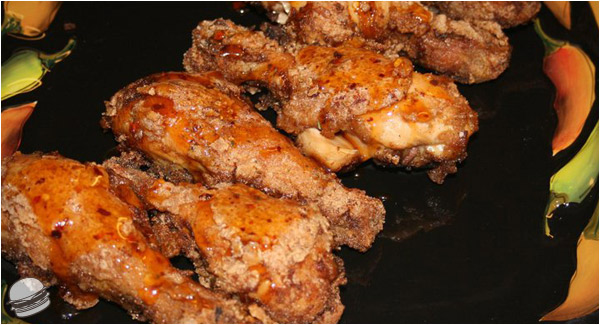 Click here to get the recipe!
No Comments