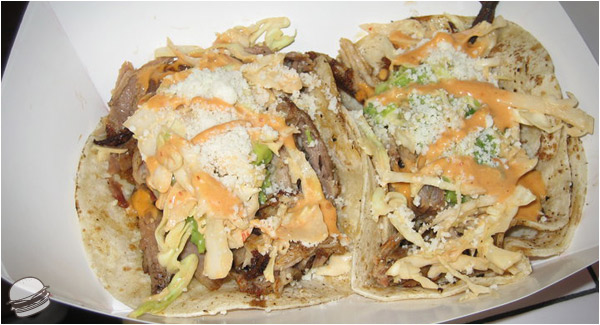 Carnita tacos with guacamole, slaw, chipotle honey mayo, and cotija cheese.
Click here to check out their Facebook page.
Irvine, California
No Comments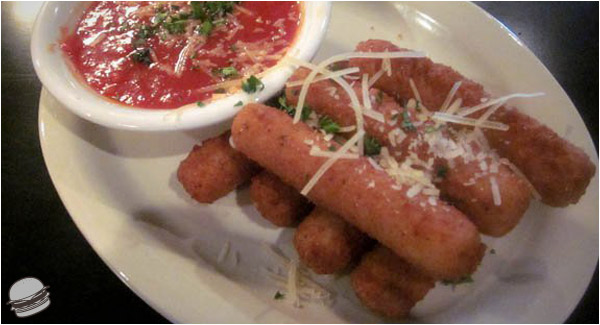 Kansas City, Missouri
No Comments
Check out the recipe at Wisconsin Cheese Talk.
No Comments
Chicken, lettuce, tomatoes, cheddar, red onions, black olives & salsa topped with tortilla strips.
Kansas City, Missouri
No Comments