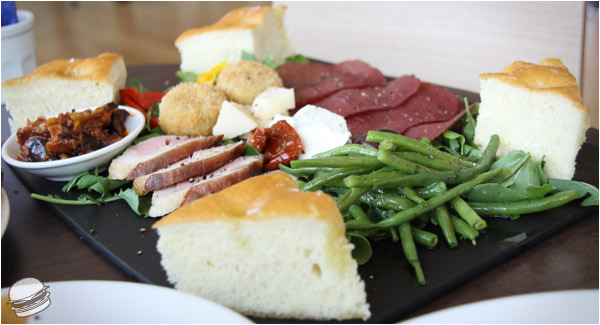 Eggplants with tomato sauce, rocca, roasted vegetables, pastrami, couple of cheese types, tuna balls, focaccia bread, dried tomato, roasted turkey.
You can visit their website here.
Photo courtesy of Klamtan.
United Kingdom
No Comments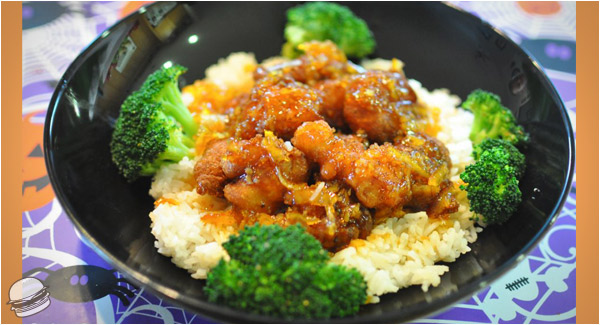 Thanks to Michael for the photo!
1 Comment
A burger patty topped with Wisconsin Monterey jack cheese, crab meat, avocado, tomatoes, romaine lettuce, and caramelized onion mayo, on a sourdough roll.
Photo courtesy of Cheese & Burger.
1 Comment