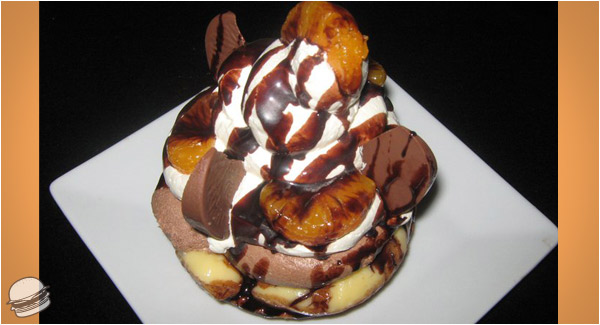 Custard topped with chocolate mousse, whipped cream, oranges, and orange-flavored chocolate candy all in a pastry shell.
1 Comment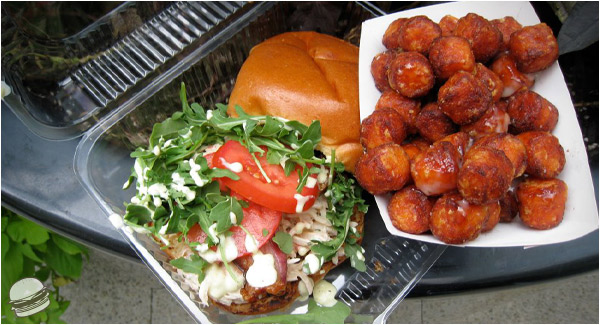 Lobster on a potato rolls with citrus mayo, cilantro, tomato, and served with sweet potato tots.
Click here to check out their Facebook page.
Cleveland, Ohio
No Comments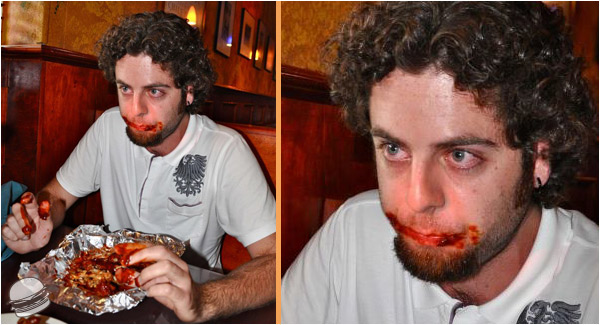 Congrats on completing the challenge bro! I hope that free t-shirt was worth the sting ring you are going to experience in about 2 minutes.
Click here to check our their Facebook page.
Richmond, Virginia
1 Comment
A burger patty topped with Wisconsin gruyere cheese, caramelized onions, bacon, onion rings, and garlic mayo, on a toasted onion roll.
Photo courtesy of Cheese & Burger.
1 Comment