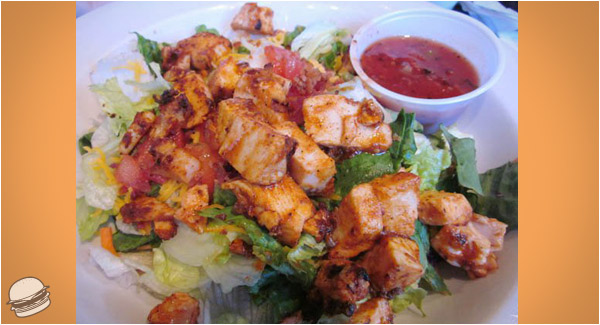 Grilled chicken, seasoned with a cayenne pepper sauce, tomatoes, bacon and cheddar cheese, served on a bed of fresh lettuce.
Kansas City, Missouri
No Comments
The Kansas City is a mouthful of savory pulled pork, Wisconsin smoked gouda, grilled onions, coleslaw, and barbecue chips on a sesame bun. All smothered in barbecue sauce, of course.
Photo courtesy of Cheese & Burger.
1 Comment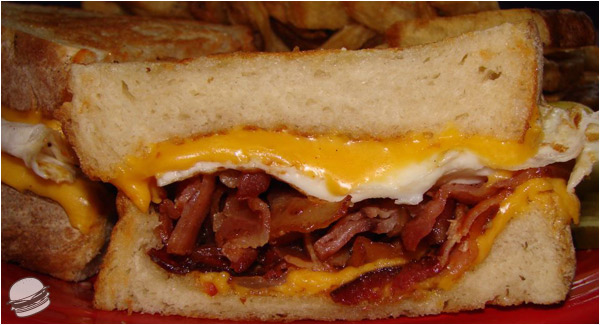 American cheese, bacon, and a fried egg.
Click here to check out the menu.
Cleveland, Ohio
No Comments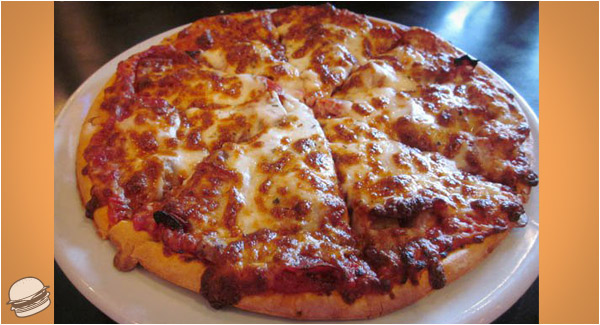 Kansas City, Missouri
1 Comment