Canadian
02.04.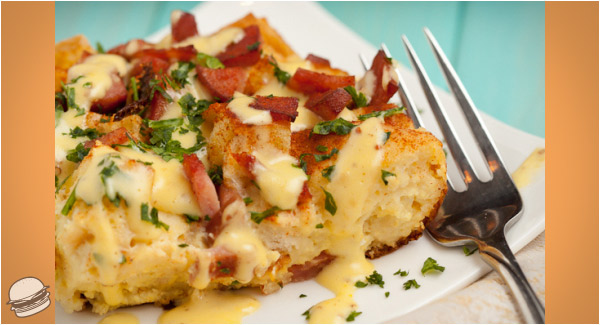 Photo courtesy of Chew Out Loud.
No Comments
07.02.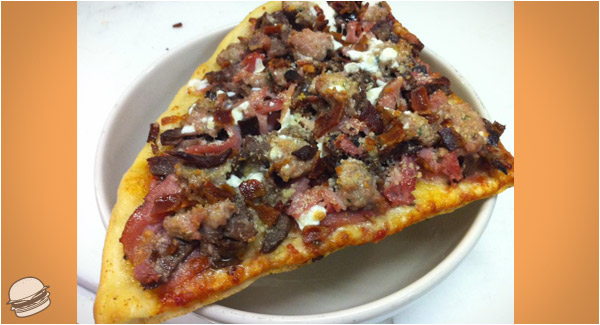 San Francisco, California
No Comments
06.08.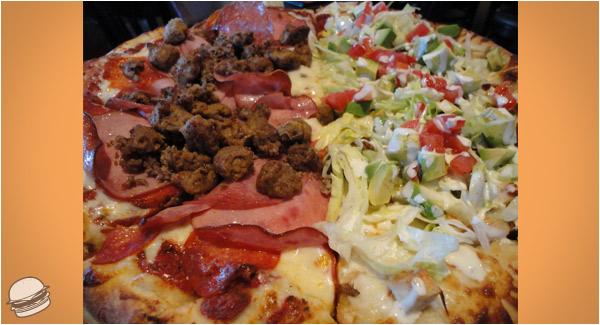 The Triathlon uses a garlic oil in place of pizza sauce, chicken breast and crispy bacon. It is then topped with crisp iceberg lettuce, chopped tomatoes, fresh avocado and then drizzled with ranch dressing.  The Heavyweight is loaded with Canadian bacon, ground beef, Italian sausage, peperoni, salami and ham.
Photo courtesy of PapaKaster Eatin'.
Orange, California
1 Comment