Clams
08.06.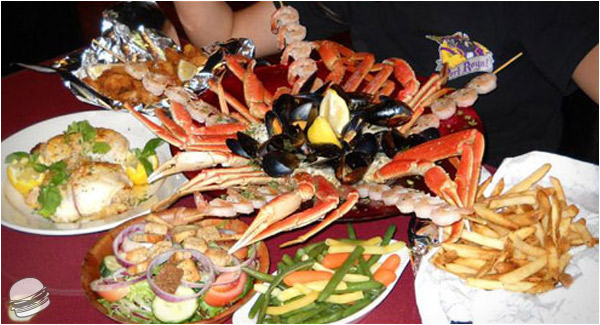 This feast features 2 lbs. of snow crab leg clusters, a full pound of grilled jumbo shrimp skewers, a pound of steamed mussels, a pound of fried clam strips and our twin jumbo seafood stuffed flounder. It also includes soup or salad and 2 family sized sides. If completed in one hour, this $40 feast is free.
Islip, New York
2 Comments
04.11.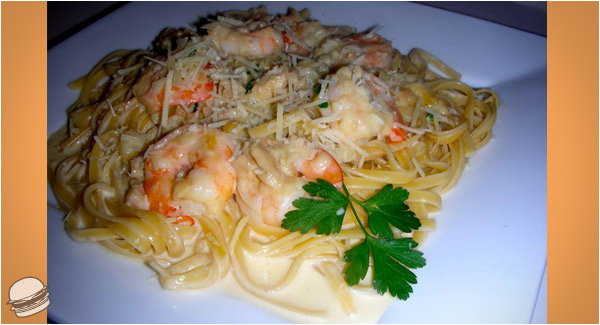 1 Comment
10.27.
"Battered fresh middleneck clams with shoestring fries, BBQ sauce, bacon, and coleslaw on a sub bun served with our homemade mussel & clam chowder."
They currently do not have a website (at least I couldn't find it), but you can check out their Facebook page here.
Cleveland, Ohio
3 Comments