Mayo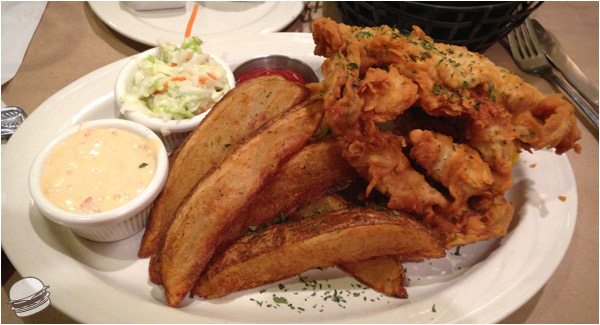 Two fried soft shell crabs with potato wedges and coleslaw. Served with a sweet chili mayo.
Myrtle Beach, South Carolina
No Comments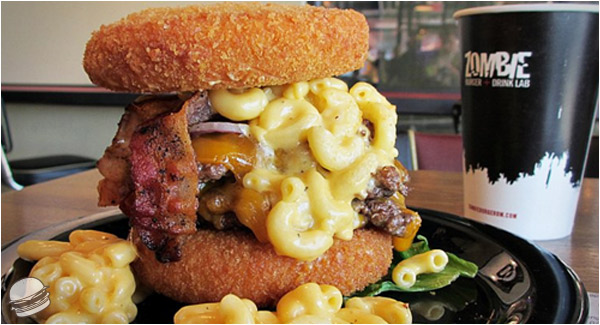 Deep fried macaroni and cheese "bun", bacon, Cheddar cheese, caramelized and raw onions, more macaroni and cheese, and mayo all on top of a double cheeseburger.
Des Moines, Iowa
2 Comments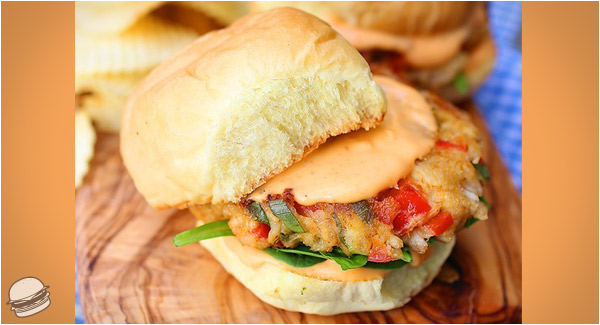 Photo courtesy of The Comfort Of Cooking.
1 Comment