Pesto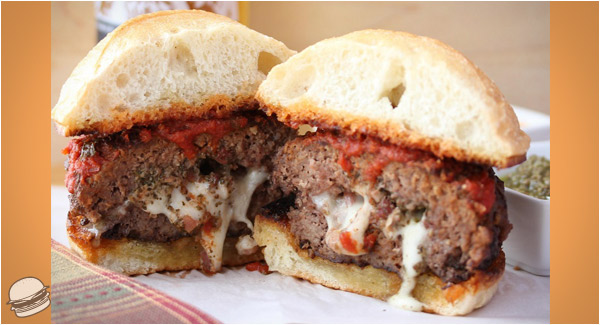 Photo courtesy of Lisa's Dinnertime Dish.
No Comments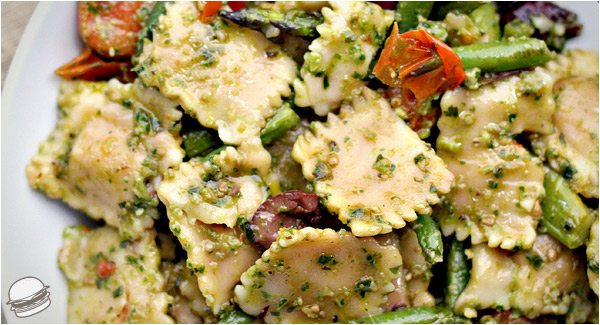 With roasted asparagus, string beans, cherry tomatoes, and olives.
Photo courtesy of Eats Well With Others.
No Comments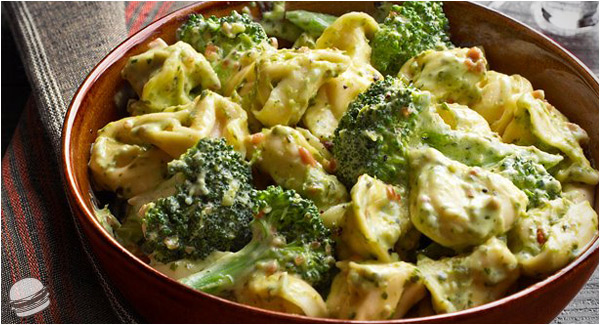 Simmer 1 cup heavy cream with 1/4 cup pesto in a skillet until slightly thickened. Stir in 1/4 cup grated parmesan. Toss with 12 ounces cooked tortellini and 2 cups steamed broccoli.
1 Comment