Vanilla creme brulee, strawberry mousse, cannoli, lemon meringue tart, and flour-less chocolate cake.
Thanks to Amy for the photo!
Point Clear, Alabama
No Comments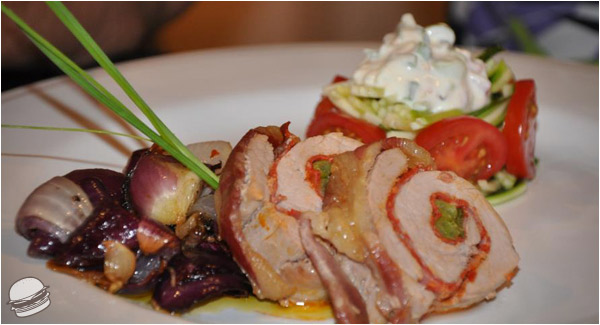 The roulade is made from a pork tenderloin which was filleted, butterflied and stuffed with Spanish chorizo, and spices, rolled and wrapped in Italian panchetta, with roasted red onions, and a julienned courgette and cherry tomato tower, topped with a Greek yogurt, cucumber and chilli dip.
1 Comment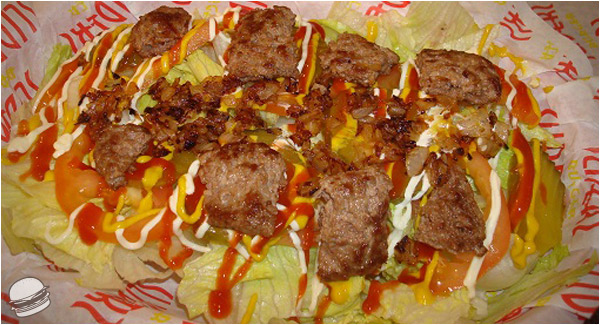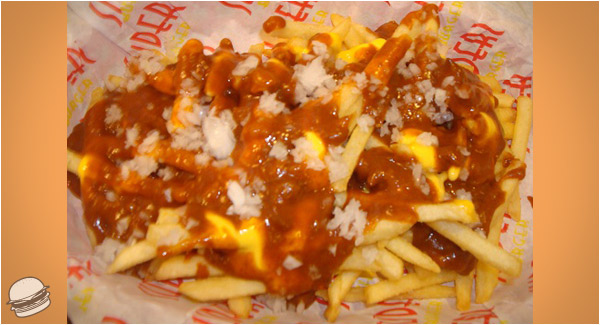 Thanks to Sal for the photo!
You can visit their website here.
Mission Beach, California
3 Comments