Asparagus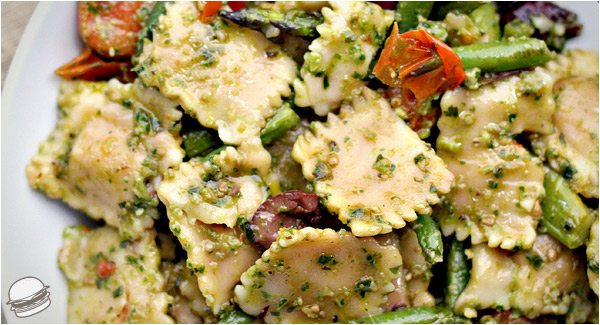 With roasted asparagus, string beans, cherry tomatoes, and olives.
Photo courtesy of Eats Well With Others.
No Comments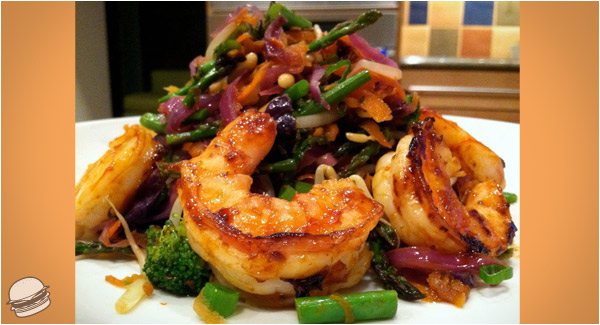 Shrimp stir fry with fresh broccoli, asparagus, purple cabbage and bean sprouts.
No Comments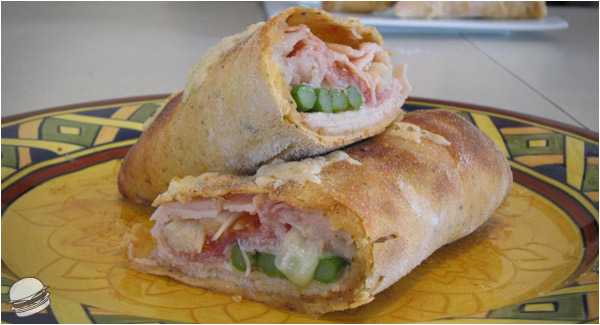 Shaved turkey & ham, cheese, asparagus, tomato and enoki mushrooms wrapped in a sun dried tomato dough, topped with parmigiano reggiano and baked.
No Comments
Photo courtesy of iFood.tv.
2 Comments