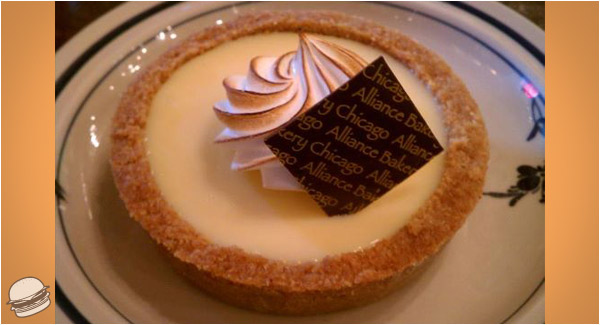 Thanks to Steve for the photo!
Chicago, Illinois
No Comments
A burger patty topped with Wisconsin gruyere cheese, BBQ sauce, pickle spears, onions, and pepper coleslaw, on grilled sourdough.
Photo courtesy of Cheese & Burger.
1 Comment
Garlic-herb encrusted filet mignon topped with spicy garlic shrimp served with Yukon gold potatoes covered in creamed-style corn.
Thanks to Luke for the photo!
Myrtle Beach, South Carolina
No Comments