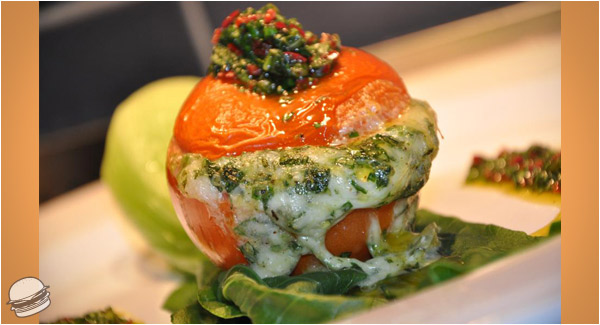 An oven-roasted tomato stuffed with buffalo mozzarella and freshly chopped basil topped with a homemade watercress and olive oil pesto.
No Comments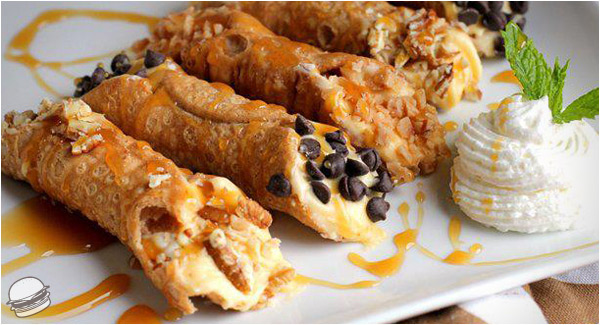 Click here to get the recipe!
Photo & recipe courtesy of Betty Crocker.
No Comments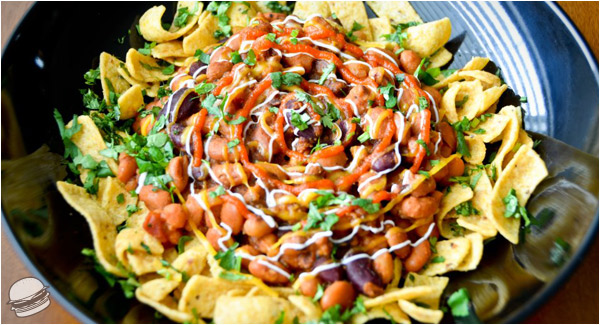 Fritos topped with chili with beans and some black eyed peas mixed in for luck in the new year. Some Sriracha, sour cream and cheese thrown on top.
No Comments