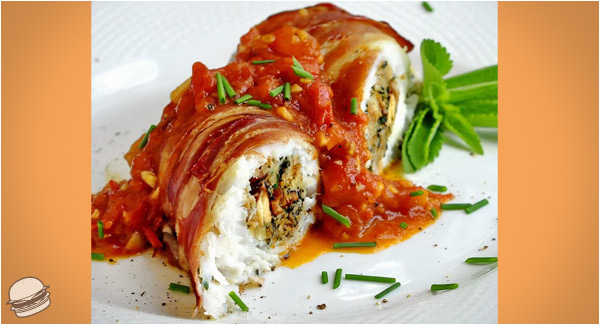 Photo courtesy of Rock Recipes.
1 Comment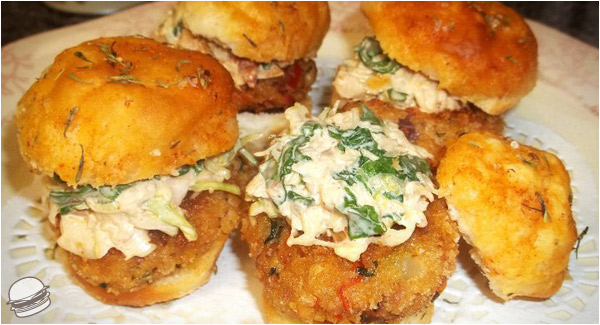 Made with crawfish tails and andouille sausage.
1 Comment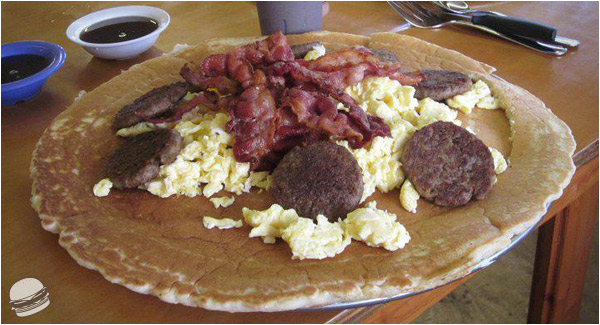 "The breakfast challenge consists of a MASSIVE 17″ diameter x 1/2″ thick pancake, 12 eggs, 8 pieces of sausage, 12 strips of bacon, & 2 large glasses of chocolate milk. The platter weighs just over 5 Lbs. Challengers have 1 hour to complete the challenge. Previously, only 1 person defeated the challenge in 37 minutes to get a free meal, free t-shirt, & a picture on the Wall Of Fame!"
Warrensburg, Missouri
2 Comments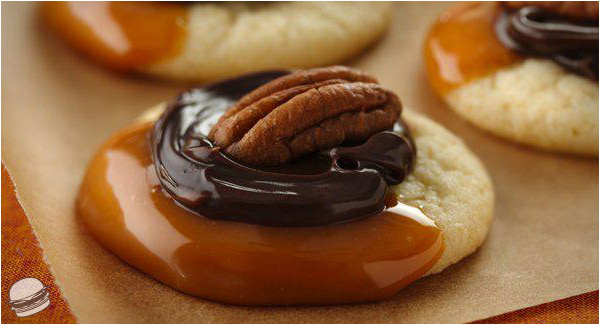 Click here to get the recipe!
Photo & recipe courtesy of Betty Crocker.
No Comments