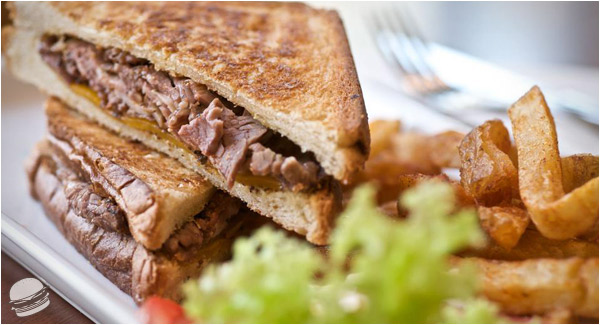 Photo courtesy of Klamtam.
Check them out on Facebook.
Kuwait
No Comments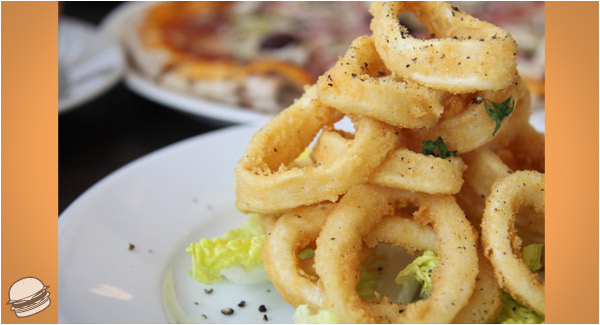 You can visit their website here.
Photo courtesy of Klamtan.
United Kingdom
No Comments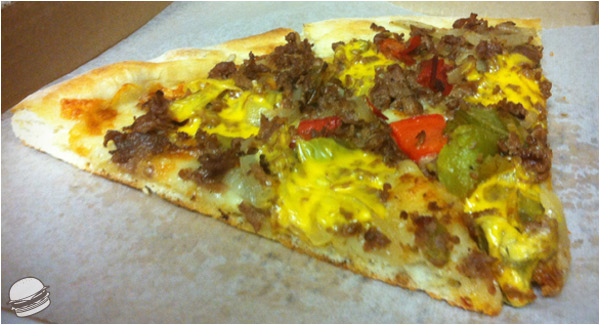 I somehow managed to snag a picture before the rest of this delicious pie was devoured. I felt like I was in Philly eating Geno's (because it's better than Pat's).
I couldn't find a website, but you can check out their Yelp page here.
Myrtle Beach, South Carolina
No Comments
"Battered fresh middleneck clams with shoestring fries, BBQ sauce, bacon, and coleslaw on a sub bun served with our homemade mussel & clam chowder."
They currently do not have a website (at least I couldn't find it), but you can check out their Facebook page here.
Cleveland, Ohio
3 Comments