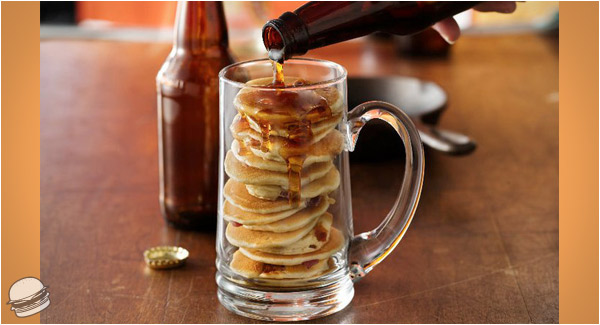 Click here to get the recipe!
Photo & recipe courtesy of Betty Crocker.
No Comments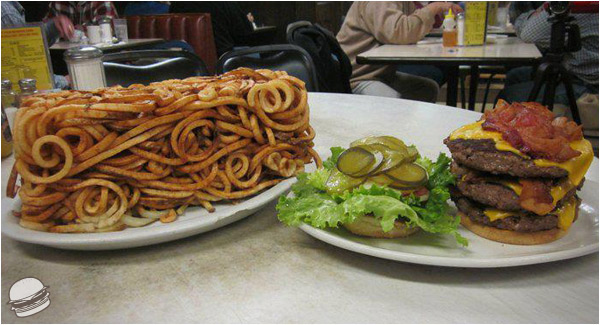 This 30 oz burger has 5 pieces of bacon, 5 slices of cheese and is served with 4 pounds of fries. If eaten in under 45 minutes, the burger and fries are free and you get your picture on the wall.
Harrisonville, Missouri
1 Comment