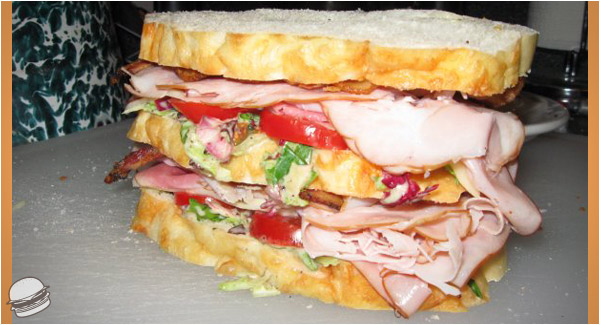 Thanks to Dan for the photo!
North Port, Florida
No Comments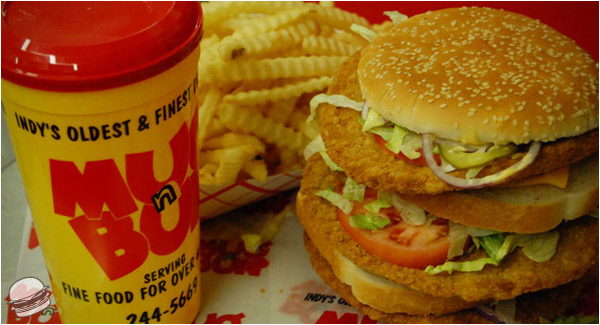 "Challenge the Mug N Bun Monster! A deluxe triple tenderloin, family french fry, and 32oz drink – not for the faint of heart or weak of stomach! Eating it in 30 minutes gets you the meal for free ($15 value), a spot in the Mug N Bun Hall of Fame, and a t-shirt! Do you dare take the challenge?"
Indianapolis, Indiana
No Comments
A 6 ounce marinated chicken breast, a half rack of the Gov's famous ribs smothered in barbecue sauce with coleslaw and seasoned fries.
Kansas City, Missouri
No Comments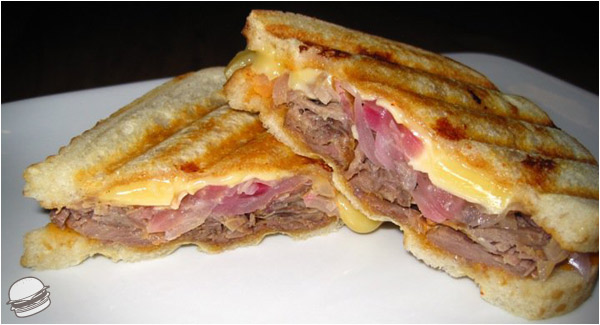 Kurobuta pulled pork with pickled red onions and smoked Gouda cheese.
Click here to check out their Facebook page.
Irvine, California
No Comments