Pineapple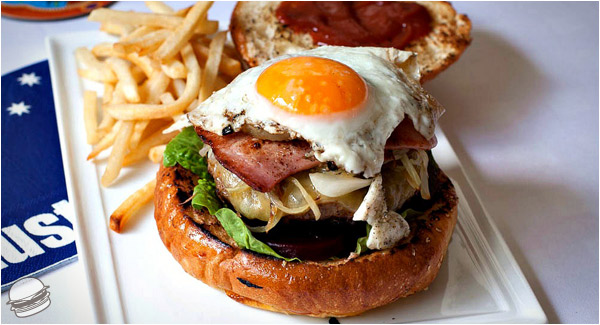 Burger topped with with lettuce, tomato, cheese, ketchup, beetroot (sliced pickled beets), fried onions, bacon, pineapple and a fried egg on the top all on a brioche bun.
Photo courtesy of Manu's Menu.
No Comments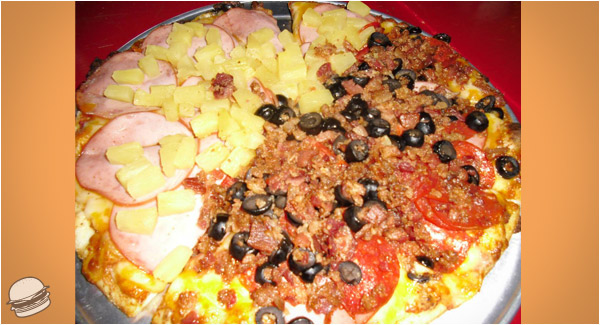 Thanks to Mighty Oak for the photo!
I couldn't find their website, but you can check out their Yelp page here.
Moses Lake, Washington
No Comments