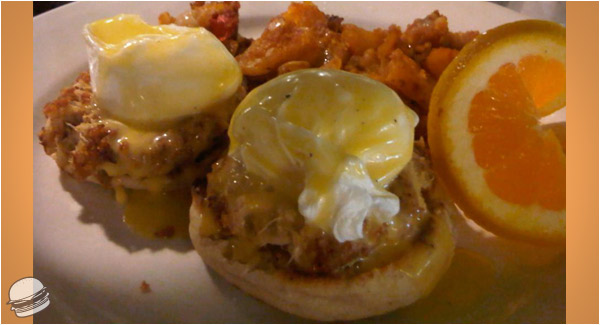 English muffins topped with Maryland crab cakes topped with poached eggs, & hollandaise sauce. Served with toast & home fries.
Click here to check out their website.
New York, New York
No Comments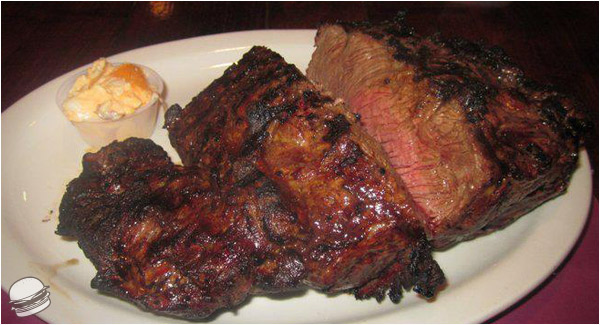 "This steak challenge pits an 87-oz. slab of beef (and a side dish of your choosing) against you and your wallet. Finish it and you get a t-shirt, your photo posted on the restaurant's website and your meal for free. Fail, and you're paying a buck for every ounce of steak served."
Brooklyn, New York
1 Comment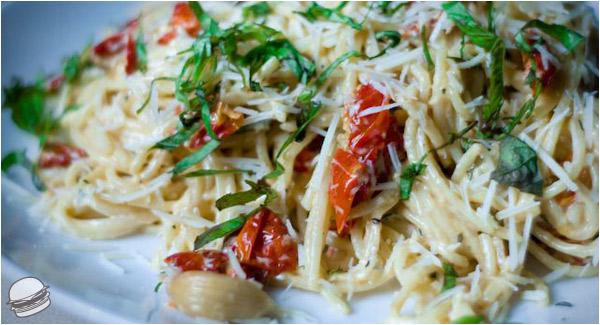 Photo courtesy of Simply Love Food.
No Comments