Canada
07.20.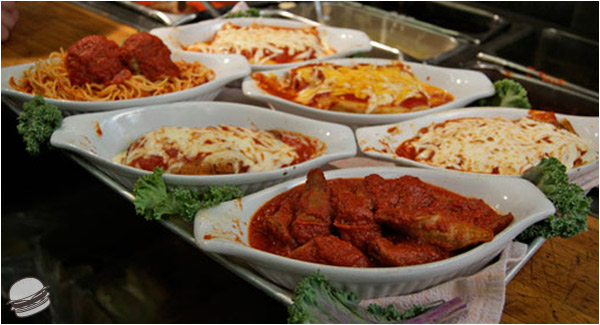 The Italian Challenge consists of spaghetti, grilled sausage, lasagna, chicken parmesan, cheese manicotti, cannelloni, garlic bread, vegetable soup and an apple crisp. In total, over 7 pounds of food.
  If completed, your meal is free ($39.95 value), you get a free t-shirt and your picture on the Wall of Fame.
Ontario, Canada
No Comments
04.19.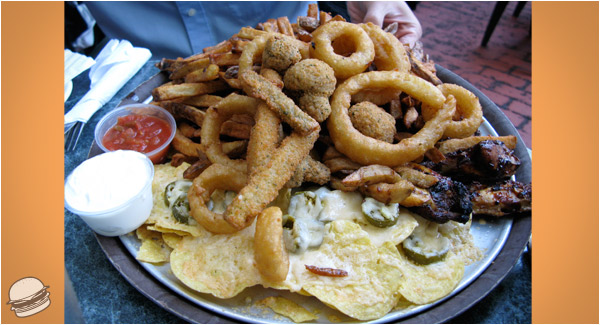 Onion rings, zucchini sticks, mushroom caps, French fries, BBQ wings, and nachos.
Canada
No Comments
11.03.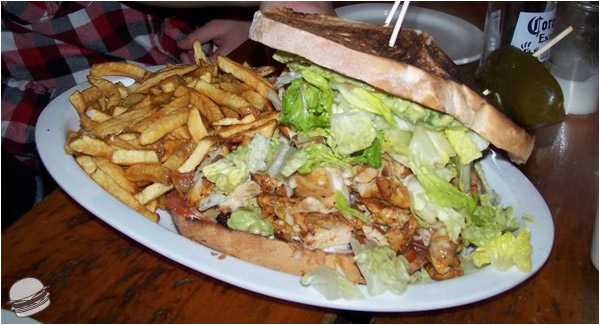 You can visit their website here.
Canada
No Comments