Food Challenges
08.02.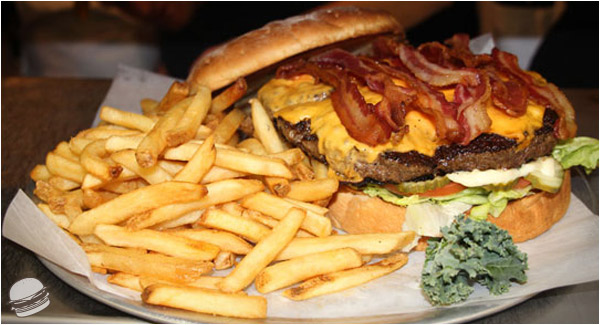 The challenge consists of 2.5 lb patty on a 10 inch bun with 8 slices of American cheese, 8 slices of bacon, lettuce, tomato, pickles and mayonnaise. Served with 1.5 lbs of natural cut fries.
 6 pounds total.
Minnesota
2 Comments
07.20.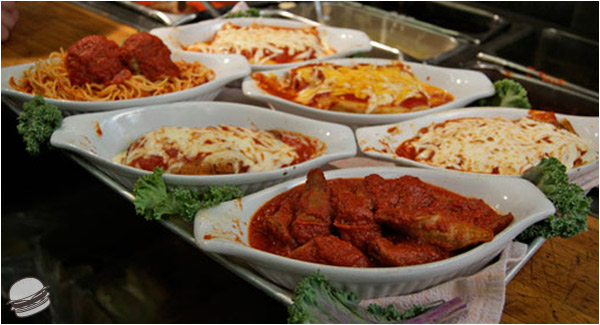 The Italian Challenge consists of spaghetti, grilled sausage, lasagna, chicken parmesan, cheese manicotti, cannelloni, garlic bread, vegetable soup and an apple crisp. In total, over 7 pounds of food.
  If completed, your meal is free ($39.95 value), you get a free t-shirt and your picture on the Wall of Fame.
Ontario, Canada
No Comments
07.13.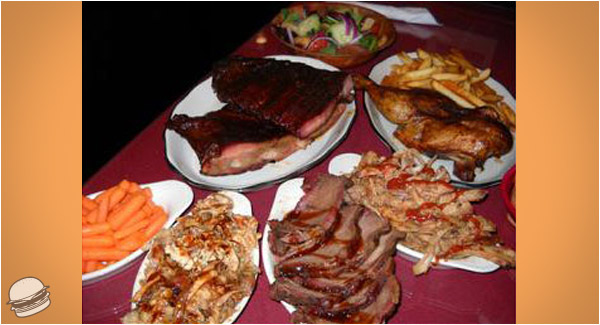 The challenge consists of soup or salad, a full rack of ribs, sliced beef brisket, 1 lb of pulled pork, pulled chicken, 1/2 BBQ chicken, and two family sized sides. If completed in one hour, this $40 feast is free.
Islip, New York
4 Comments