Corn Dog
09.16.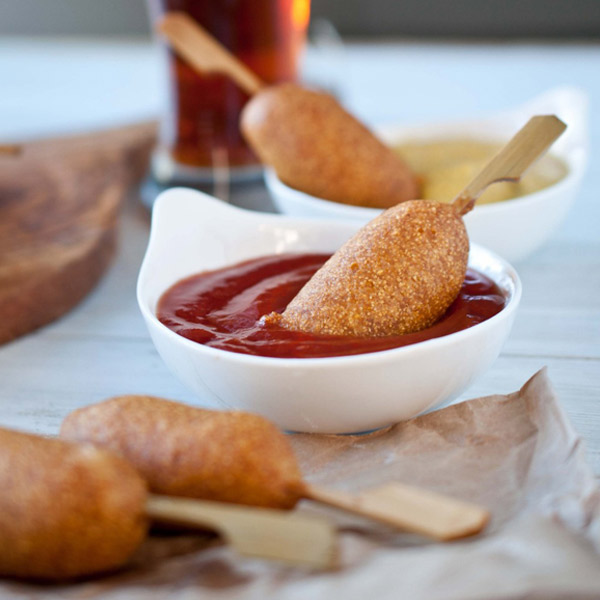 No Comments
07.16.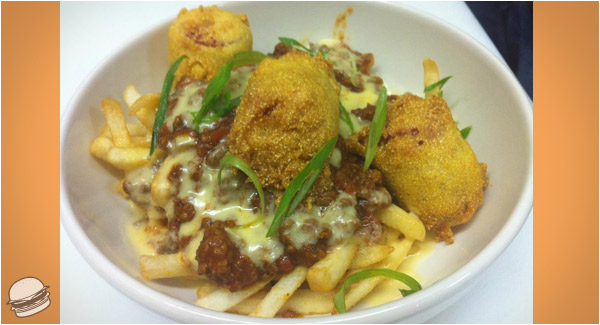 San Francisco, California
1 Comment
08.24.
The Big Fat Ugly Sandwich which consists of the following: 2 rolls, 4 cheeseburgers, double cheesesteak, chicken cheesesteak, gyro meat, grilled chicken, bacon, sausage, mozzarella sticks, chicken fingers, chicken nuggets, french fries, mac n cheese bites, fried mushrooms, jalapeno poppers, pizza bites, onion rings, hash browns, mini corndogs, american cheese, ketchup, and mayo.
Thanks to Andy for the photo!
Champaign, Illinois
No Comments