Ohio
08.05.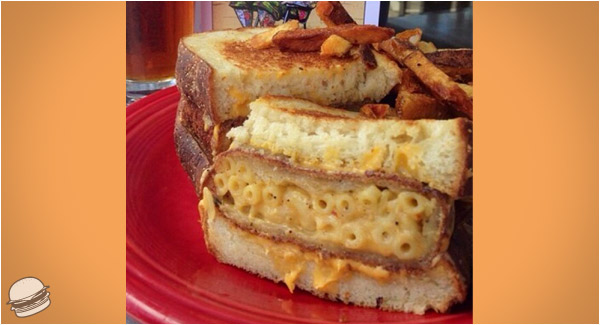 No Comments
05.01.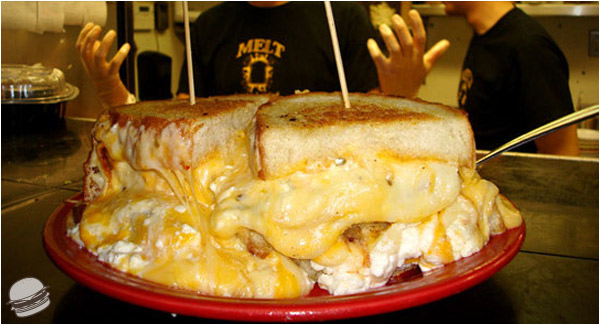 The Melt Challenge consists of 13 different cheeses stuffed into 3 pieces of grilled bread, a pile of hand-cut fries & slaw. It weighs in at over 5 pounds of food.
Cleveland, Ohio
No Comments
12.26.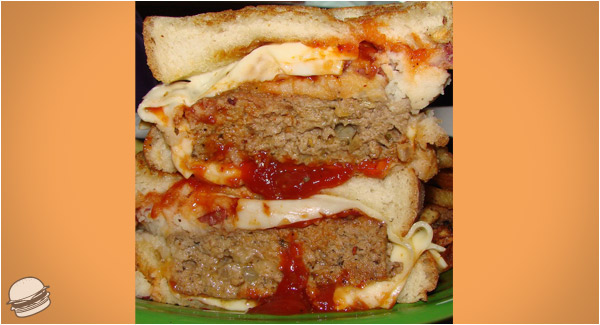 A huge slab of homemade meatloaf smothered in a chipotle ketchup glaze, with roasted garlic mashed redskin potatoes, and muenster cheese.
Click here to check out the menu.
Cleveland, Ohio
2 Comments