Myrtle Beach
02.14.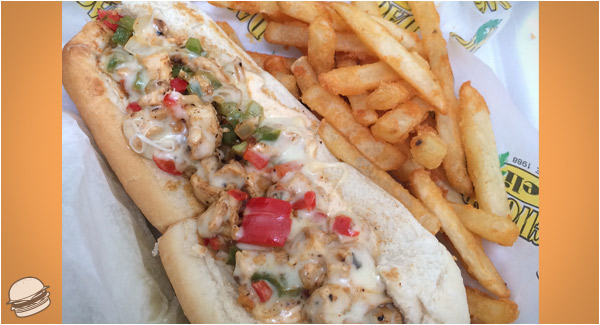 No Comments
07.01.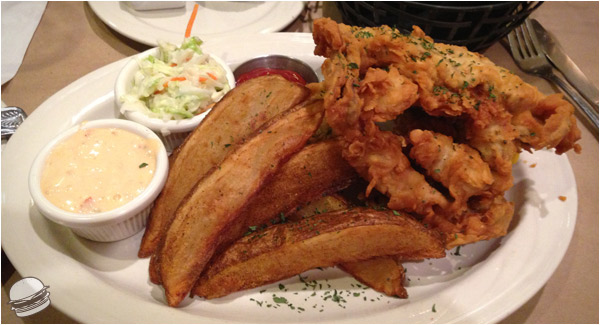 Two fried soft shell crabs with potato wedges and coleslaw. Served with a sweet chili mayo.
Myrtle Beach, South Carolina
No Comments
12.21.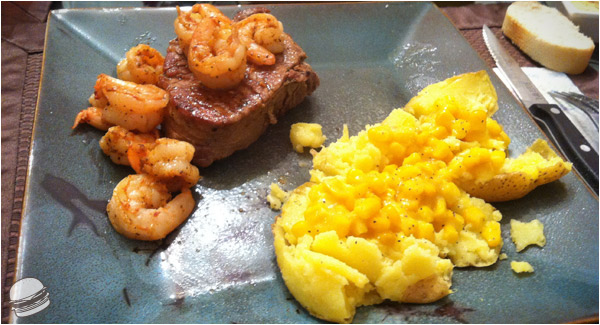 Garlic-herb encrusted filet mignon topped with spicy garlic shrimp served with Yukon gold potatoes covered in creamed-style corn.
Thanks to Luke for the photo!
Myrtle Beach, South Carolina
No Comments