South Carolina
02.14.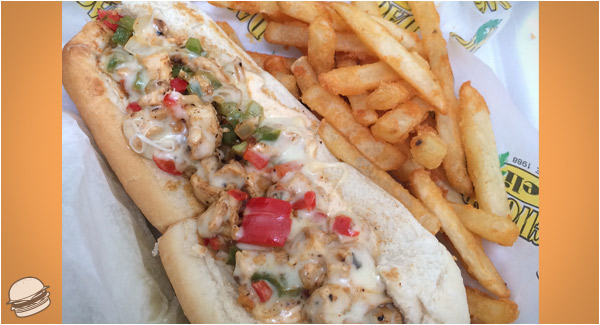 No Comments
08.20.
7 oz. beef patty topped with root beer braised pork belly, smoked Gouda, a tempura fried onion ring, bearnaise aioli, and spring mix all on a brioche bun.
Pawleys Island, South Carolina
No Comments
07.01.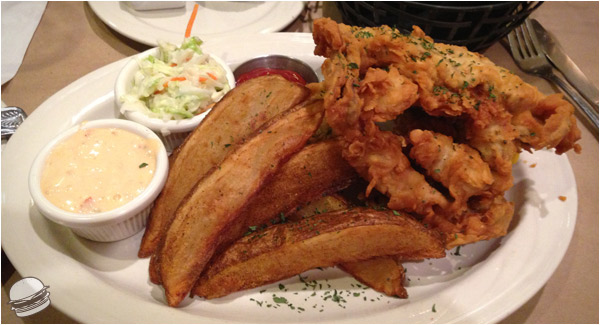 Two fried soft shell crabs with potato wedges and coleslaw. Served with a sweet chili mayo.
Myrtle Beach, South Carolina
No Comments