Las Vegas
06.18.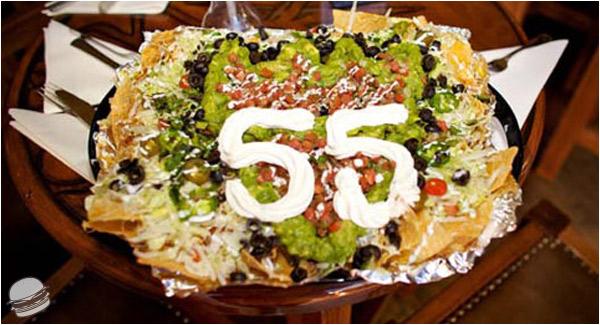 This challenge consists of an 8 pound plate of nachos with chipotle sauce, queso, mixed cheese, black beans, lettuce, tomatoes, onions, olives, poblano peppers, pickled and fresh jalapenos, then loaded again with taco meat, carnitas, fajita chicken, carne asada and shrimp, and topped with sour cream, salsa, guacamole and pico de gallo. If finished in 55 minutes the nachos are free ($55 value) and you get inducted into the Sammy Hagar's Macho Nacho Hall of Fame, plus a free t-shirt.
Las Vegas, Nevada
2 Comments
02.22.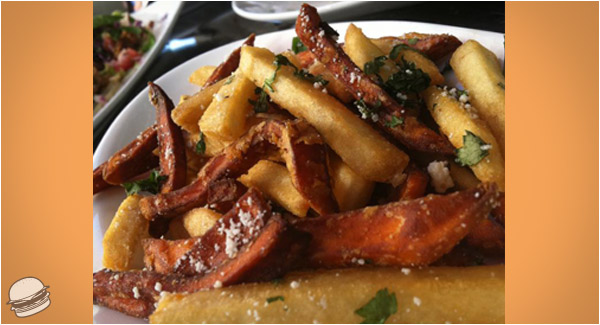 Sweet & Idaho potatoes with fresh ground ancho chile and cotija cheese.
Las Vegas, Nevada
No Comments
02.17.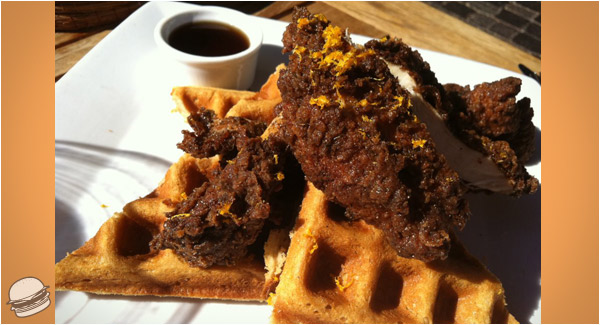 Crispy and tender jerk fried chicken with orange zest and rum maple syrup over waffles.
Las Vegas, Nevada
3 Comments