Minnesota
08.02.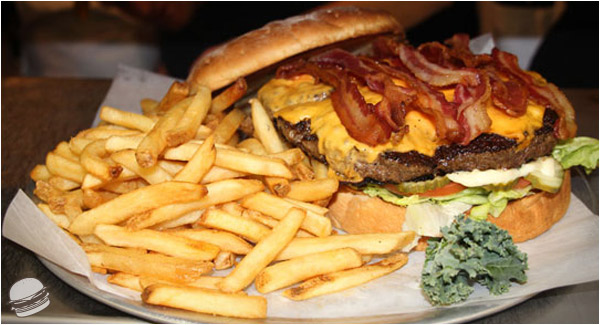 The challenge consists of 2.5 lb patty on a 10 inch bun with 8 slices of American cheese, 8 slices of bacon, lettuce, tomato, pickles and mayonnaise. Served with 1.5 lbs of natural cut fries.
 6 pounds total.
Minnesota
2 Comments
04.30.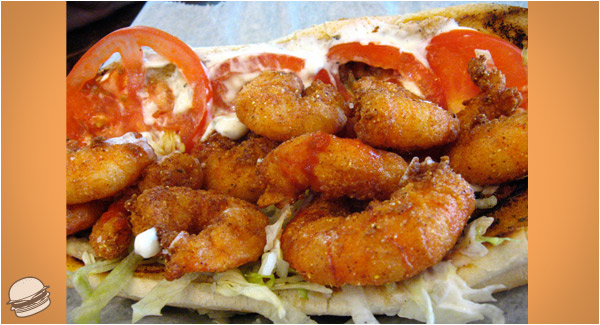 Minneapolis, Minnesota
1 Comment
12.16.
Sausage patties stuffed with jalapenos, Swiss and American cheese, topped with grilled bacon.
Thanks to Chris for the photo!
Brooklyn Park, Minnesota
No Comments